To avert any damage to the surroundings as well as the life possibly done by this product, kindly go through to our Ammonium bromide powder msds. This information will assist in utilization of the product safely & securely.
MATERIAL SAFETY DATA SHEET
Product Trade Name: AMMONIUM BROMIDE POWDER
Information on Composition of the product:
CAS No.
7789-32-4
Chloride
0.3% MAX.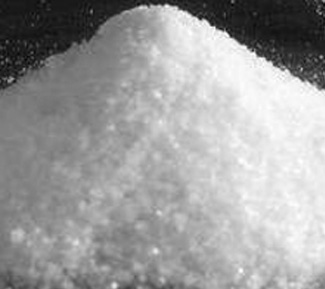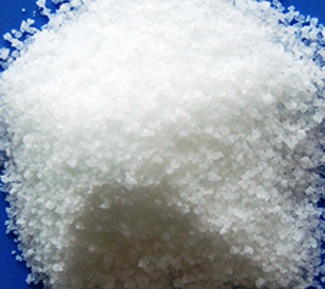 Hazards Identification :
When exposed directly, may lead to eye burning and irritation, skin irritation, lesions & rashes, and respiratory irritation and may also harm the lungs tissues on long term.
First Aid Measures :
Inhalation: If inhaled directly and affected, give artificial respiration. Get medical attention in case of unconsciousness or respiratory tract irritation.
Skin :
if comes in contact with skin, remove the contaminated clothing and wash the contact area immediately. If irritation continues, seek medical aid.
Eyes :
if the chemical gets in to your eyes, flush your eyes instantly with cool water for minimal 15 minutes. Seek medical aid immediately.
Ingestion :
Do not provoke vomiting unless permitted by the medical professional. Go for medical aid immediately. Do not feed anything to the unconscious person.
TOXICOLOGICAL INFORMATION :
Main course of contact: Eye or skin contact, inhalation.
Inhalation: can cause nose & respiratory tract irritation along with burning sensation.
Skin Contact: can cause skin irritation or burning sensation. Can also cause rashes and lesions. On long term it may cause skin cancer.
Eye Contact: can cause eye burning & irritating sensation.
Ingestion:  ingestion of this chemical can cause irritation of mouth, throat & stomach.
May cause stomach ache, vomiting, nausea as well as diarrhea
Storage: Store in a cool, dry place
Handling precautions: Avoid direct contact with eyes & skin.

Avoid direct inhalation.
Once used, Wash hands well with soap and water
FIRE FIGHTING MEASURES :
Proper Extinguishing technique: utilize any of the below mentioned substances for extinguishing the fire:
Water
Fog
Carbon dioxide
Foam